The Park Scholarships program combines the benefits of a small community with the extensive resources of a preeminent research university. Talented faculty and community leaders serve in various capacities to assist and guide the Park Scholars.
Park Scholarships Staff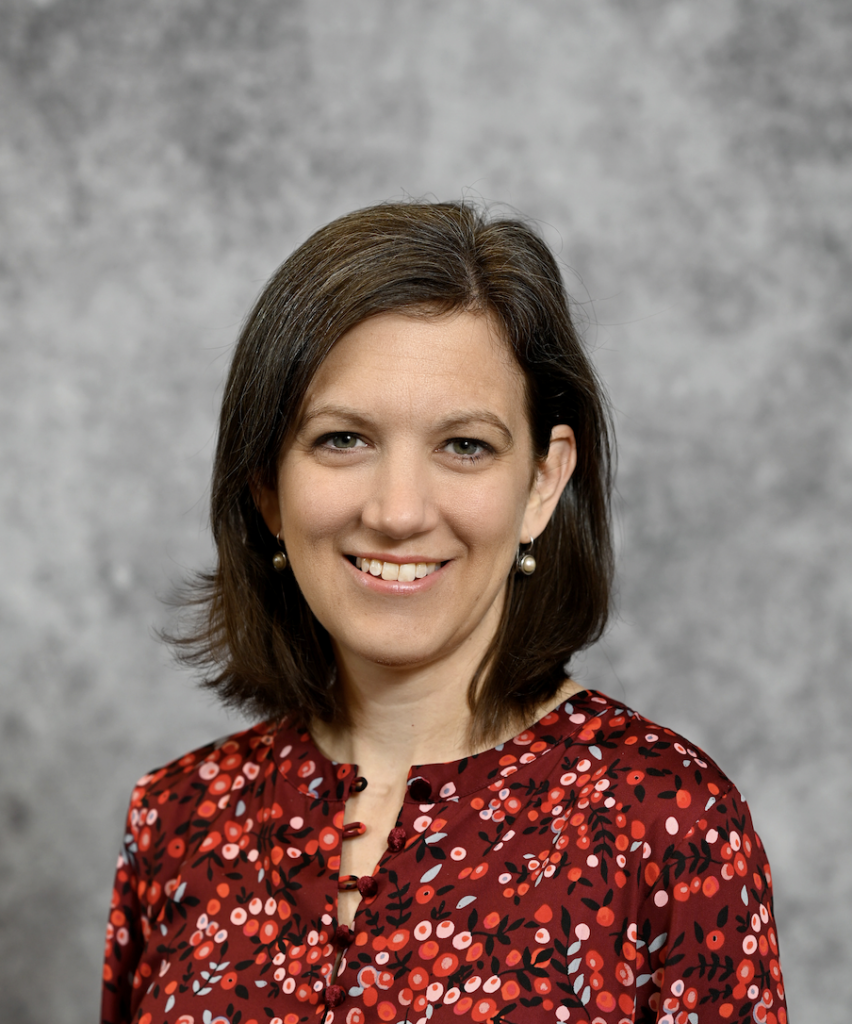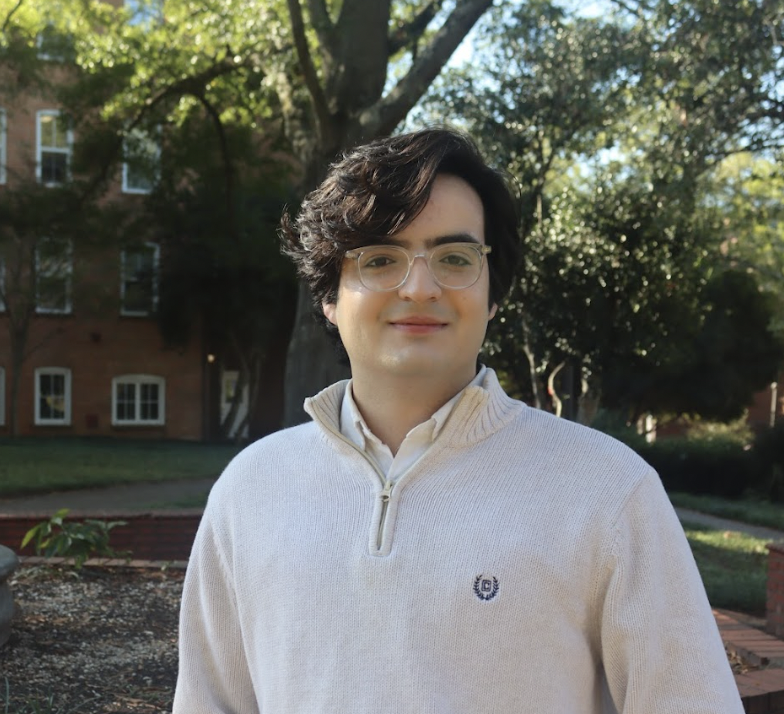 Temporary Staff
Contact Us
217 Peele Hall
919-515-3794
parkscholars@ncsu.edu
Park Faculty Scholars
Park Faculty Scholars provide academic enrichment for class-related activities. They have four areas of responsibility in working with the Park Scholarships program:
To monitor and guide class enrichment activities, including the Learning Laboratories;
To provide the class with an overview of its group responsibilities;
To advise students individually and as a group on academic issues; and
To interact with Park Scholarships administrators, serving as communicators to and for both class activities and individual Park Scholars.
Class of 2023 Park Faculty Scholars
Class of 2024 Park Faculty Scholars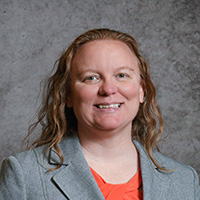 Class of 2025 Park Faculty Scholars
Class of 2026 Park Faculty Scholars
Park Advisory Committee
The Park Advisory Committee provides counsel to Park Scholarships staff on academic enrichment activities.
Lisa Parks, Chair
Teaching Associate Professor, Biological Sciences
Sarah Ash
Professor Emerita, Nutrition Science
Ricky Bloomfield '02
Clinical and Health Informatics Lead, Apple and CEO, G-Whizz! Apps
Sean Cassidy
Director, University Honors and Scholars Programs
Landra Cunningham '03
Senior Marketing Technical Communicator, SAS Institute
Mary Elting '07
Assistant Professor, Physics
George Hess
Professor, Forestry and Environmental Resources
Spencer Johnson '09
Technical Staff Member, MIT Lincoln Laboratory
Sarah Khan
Associate Teaching Professor – IT & Business Analytics, Poole College of Management
Susan Navey-Davis
Assistant Department Head for Student Affairs, Foreign Languages and Literatures
Kanton Reynolds
Teaching Associate Professor and Director of Undergraduate Programs, Edward P. Fitts Department of Industrial and Systems Engineering
Doneka Scott
Vice Chancellor and Dean, Division of Academic and Student Affairs
Melanie Simpson
Professor and Department Head, Molecular and Structural Biochemistry
Shweta Trivedi
Teaching Associate Professor, Animal Science and Director, VetPAC
Park Enrichment Grant Committee
The Park Enrichment Grant Committee reviews proposals and awards funding for Park Enrichment Grants and Park Alumni Society Study Abroad Travel Stipends.
Sarah Ash, Chair
Professor Emerita, Nutrition Science
Veronica Catete
Research Scientist, Computer Science
Holly Hurlburt
Assistant Dean and Executive Director for Academic Enrichment Programming, University College
Josh Chappell '14
Treasurer, Park Alumni Society and Senior Manager, Consumer & Guest Insights at Hilton
Lisa M. Marshall Bedward
Director of the Outreach, Retention & Engagement Program, Department of Nuclear Engineering
Jim Martin
Professor, Chemistry