The Park Scholarships program provides a four-year scholarship to NC State University awarded on the basis of outstanding accomplishments and potential in scholarship, leadership, service and character.
What Makes a Park Scholar?
Scholarship
Park Scholars are intellectually curious students who seek learning experiences beyond the classroom.
Daniel Haller '22, a 2020 Goldwater Scholar, knew when he came to NC State he wanted to study global infectious diseases. More »
Leadership
Park Scholars listen well, lead by example, take risks, and champion original ideas.
As Student Body President, Timothy Reid '24 is working to advance policies to improve student well-being. More »
Service
Park Scholars dedicate themselves to making a positive difference in their communities.
Nicholas Oyarzun '24 and Sam Dotson '24 created Park Under-Resourced Assistance (PURA) to help bring outstanding students to NC State and the Park Scholarships program. More »
Character
Park Scholars demonstrate the highest levels of integrity, honesty, and conscientiousness.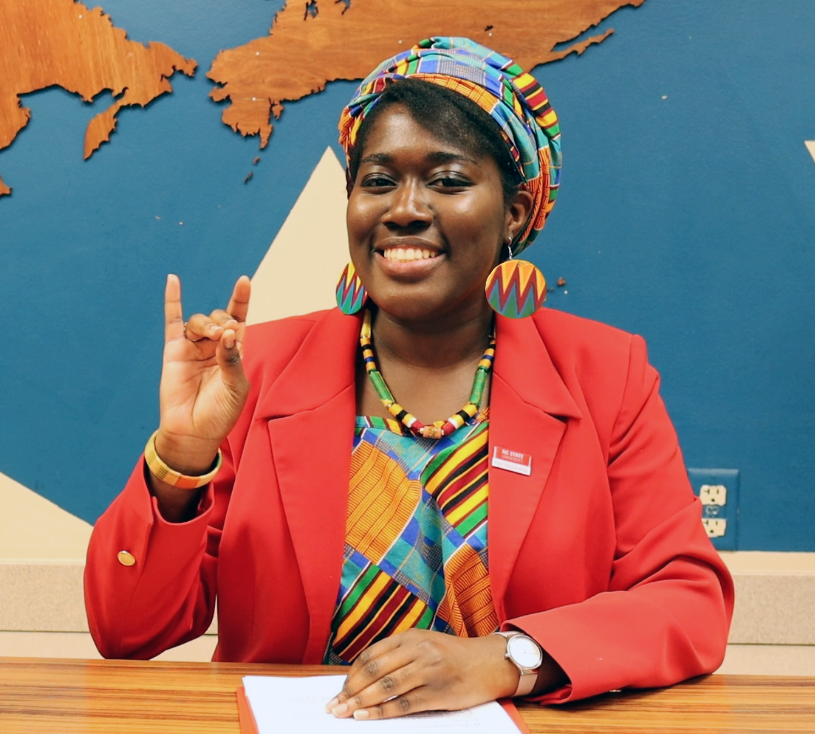 Elizabeth Dogbe '21 is passionate about transportation planning and traffic operations and will graduate ready to pursue a meaningful career making transit systems more equitable. More »